Roof survey of a Paris building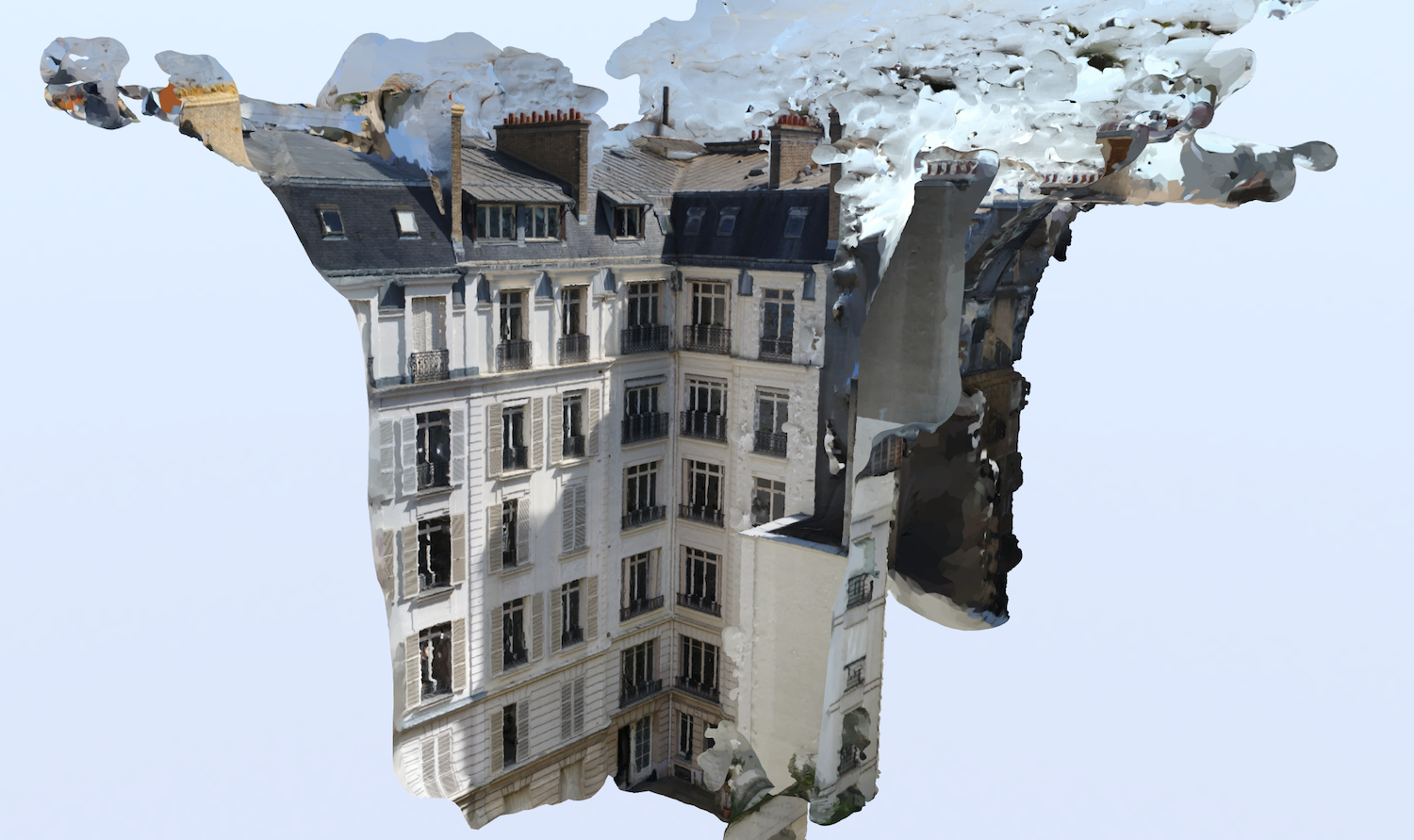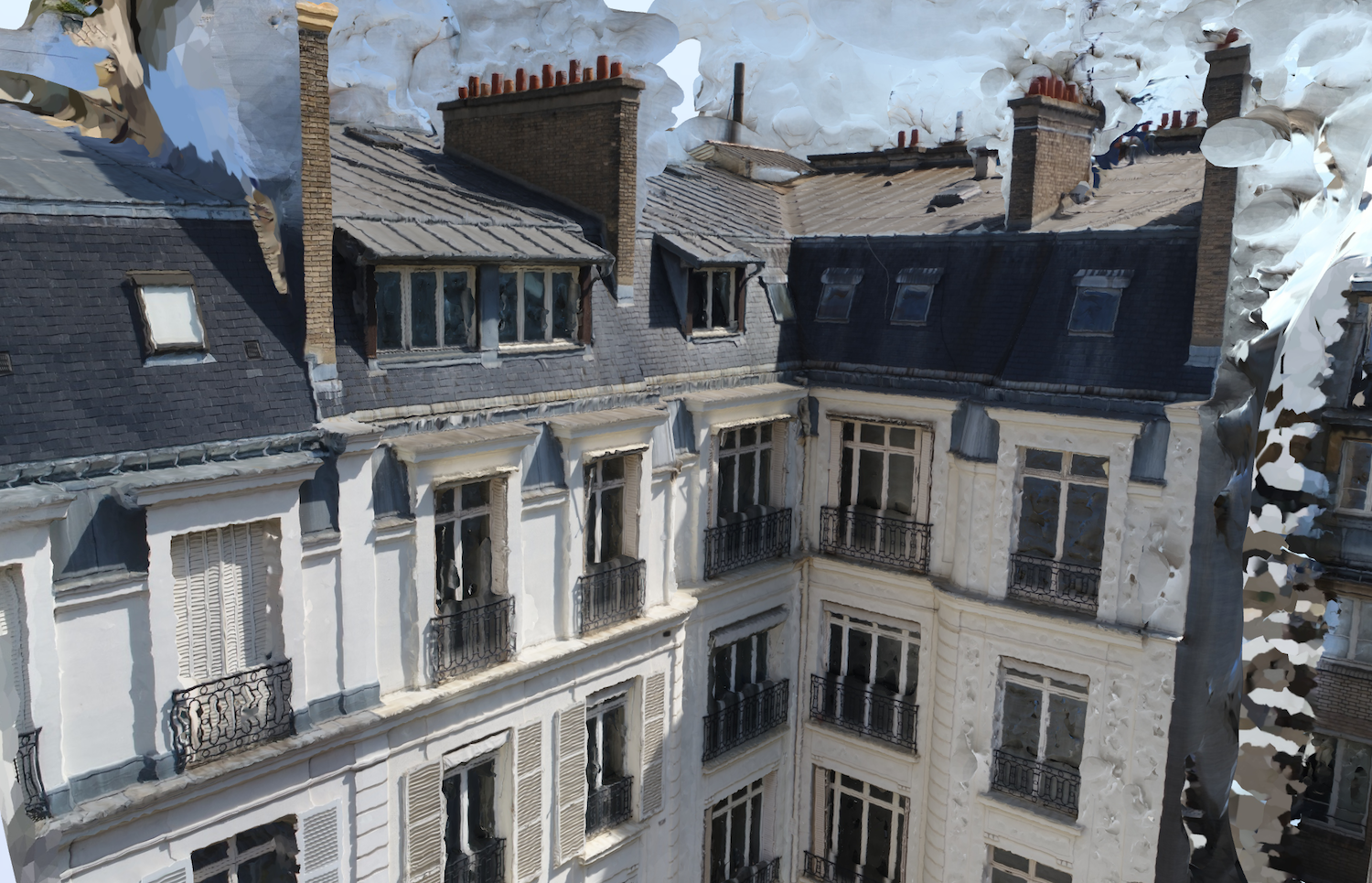 Mission
Roof survey of a Paris building
Location
Paris
Client
GTA Géomètres Experts
Dates of the mission
December 2016 and February 2017
Requirements
Survey of the top of the façade and the attics.
Importance of the mission
The traditional method (3D scanning) did not allow access to the areas to be surveyed.
Skyness solution
The images taken by the Skyness drones provided the necessary angles and precision.
The photogrammetry survey gave the surveyor additional precision in terms of the number of points surveyed.
Data supplied
Orthogonal plans
Point clouds
3D model
File export in AutoCAD format
Drones/software used
Phantom 4 Pro
Pix4D Capture and PiX4D Mapper Pro
Appelez-nous au 01 41 10 91 22